Using Employer Professional Development Funds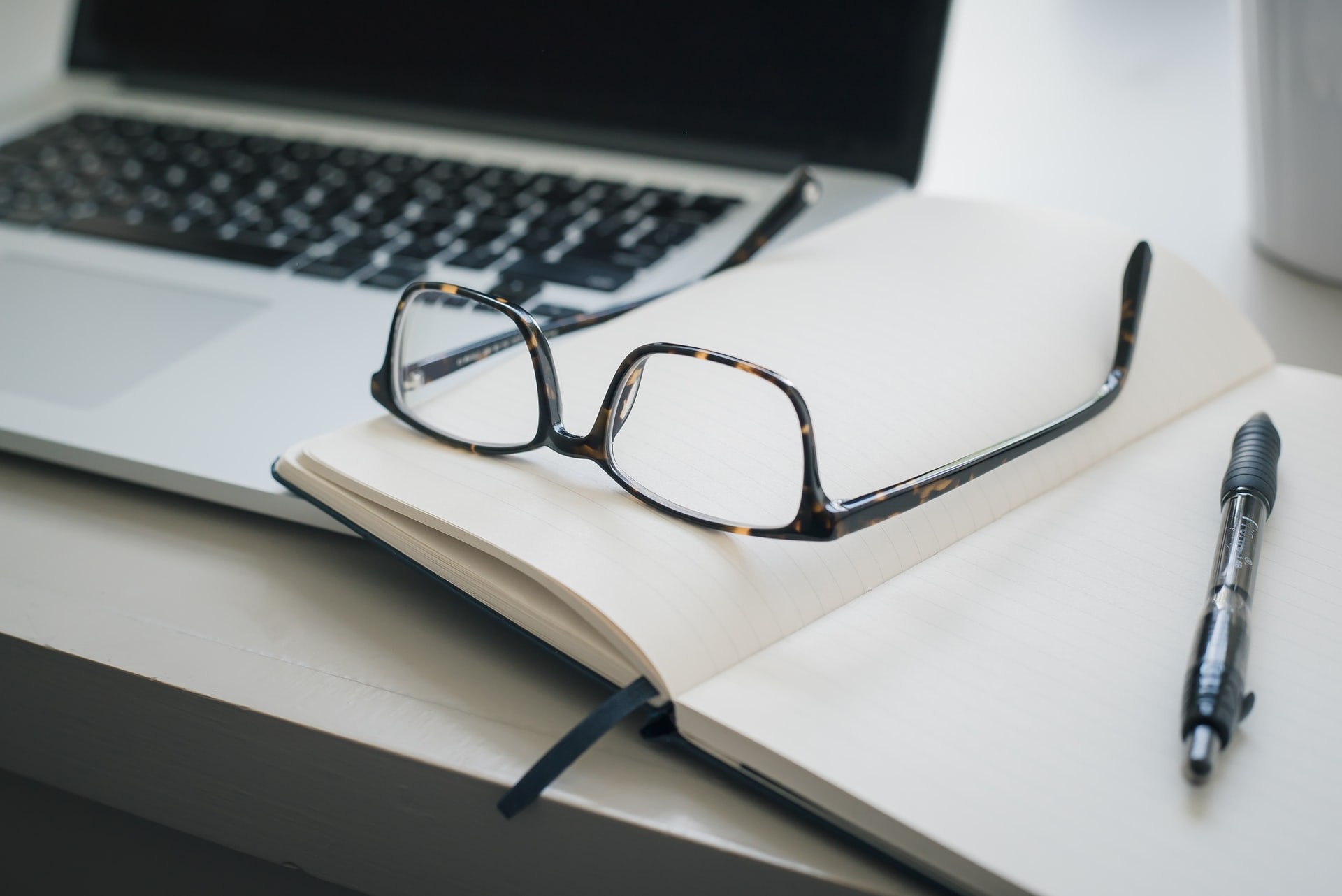 We often get questions asking how individuals can use professional development funds from their employer to purchase themadebox. 
We can work with the individual or the organization in these cases. 
If you have questions about how to best move forward, send us a note below letting us know your situation. 
We'd be happy to help you figure out the details!